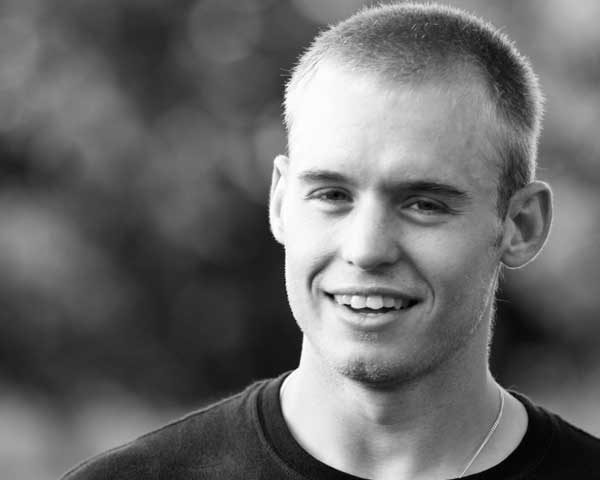 Craig Brown, MD CBPhysio
As a former military physical training instructor I had to ensure soldiers were in peak physical fitness to meet the demands of life in the armed forces whilst also avoiding injury. This required careful design of training sessions.
Whilst in the forces I realized my ambition lay with increasing my knowledge of the human body and its function. After leaving the forces I qualified as a Physiotherapist at the University of Bradford(BSc (Hons) Physiotherapy) and also qualified in Sports Massage Therapy.
I opened my own clinic, CBPhysio in 2013, located in the cutting edge Performax Fitness gym in Harrogate. I work closely with the gym instructors and enjoy the synergy of the relationship where we share ideas and approach the fitness goals of clients in a joined up way. It has been very rewarding to treat clients of all levels of fitness and see their recovery and return to a fully active life.
I train hard myself and regularly instruct Military 1st Fitness sessions and coach the Military 1st Fitness Running Club.
Contact me any time for a chat and to make an appointment. You are welcome to try gym classes(GYM TIMETABLE), try a Military 1st Fitness session or book me for a sports massage.
August 2015
My Thai Boxing Win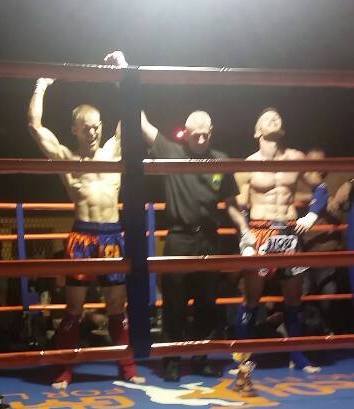 In Aug 2015 I had the chance to compete in a Thai Boxing competition. After 8 weeks of really hard training, I won. My Physio knowledge was a tremendous help and gave me a solid advantage. Many people think that physiotherapy is primarily for fixing people with injury, however, it can be used as a preventative measure in preparation for competition. Physios are often used by sports teams and coaches to help develop training programs to promote peak performance on competition day.
I had my name down to get into the ring with a trained Thai Boxer who had been training hard (as you can see by the image). I thought I would use this opportunity to put my physio knowledge to the test and devise a program which was specific and tailored to help me step into the ring and perform at my absolute best.
I set out a training plan of 4 blocks spanning 8 weeks. Each block of 2 weeks stepped up the intensity and volume. I finished with a 2 week taper to let my body recover from training. In this time I had to become fitter, stronger, faster and lose 5kg of fat to prepare for the event. When the day came I knew that having completed my carefully planned training program I could not be more prepared. I had to rely on the training I had done in the lead up to the fight to carry me through each punishing round. As the referee held up my hand and handed me the winner's trophy I knew my physio knowledge and hard work had stood up to the task that ultimately resulted in a win.
You may download my training program here