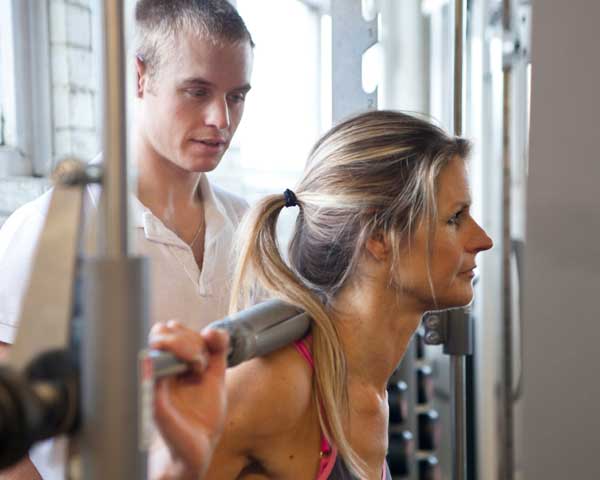 Rehabilitation after Injury
Sometimes an injury can not be "fixed" by manipulation and hands on techniques alone. Rehabilitation is aimed to get you back to where you were before you had the injury. This is where you will benefit from the on site gym facilities at Performax Fitness.
A gym program consisting of static and dynamic exercises specific to your goals will help you avoid the common pitfall of returning to training only to pick up another injury as your body tries to compensate for the underlying weaknesses. I develop rehabilitation programs aimed at strengthening the areas damaged and weakened by your injury. It is important that all exercises are carried out correctly to be effective and it is often worth spending a session in the gym with me.
I work with an experienced team of gym instructors and personal trainers who can all help you transition from rehab to full fitness, rebuild your confidence and meet new challenges.